Arabic Spellcheck on Mac
Install spell checking for Arabic, Persian, Urdu and Hebrew on Mac
By default, OS X doesn't supply the required dictionaries to spellcheck Arabic, Persian, Urdu, Hebrew or most other non-English languages. So you will need to install them for Katib's spelling features to work nicely with your language. Here's how:
Download a spelling package for your language:

To request other languages please email us at katib@makkuk.com.

Extract the contents of the zip file and copy the files ending in .aff and .dic to your Spelling directory ~/Library/Spelling.
To locate it:

Open Finder.
Choose Go in the menu bar.
Press the option key on your keyboard ⌥ to show the Library folder item.
Choose Library then click into the Spelling folder.

Alternatively: open Finder, press ⇧⌘G then paste ~/Library/Spelling into the box.
Make sure you copy the two files into the Spelling folder (e.g. ar.aff and ar.dic in the case of Arabic).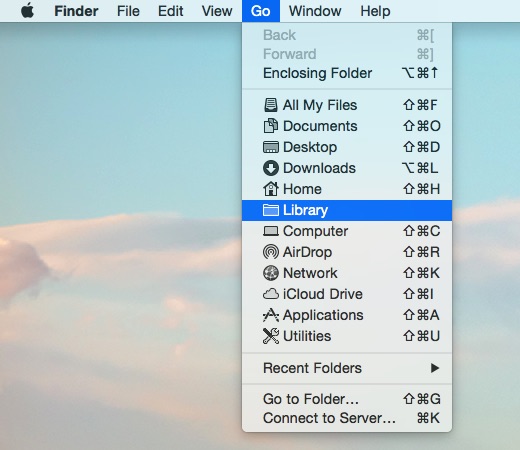 This completes the installation process. Now to enable the dictionary:
Enable spell checking for the new languages
Go to the Apple menu , choose System Preferences... then click on Keyboard.
Click on Text, and under the Spelling dropdown, choose your newly installed spelling language (e.g. العربية (Library) in the case of Arabic).
This will successfully enable spell checking for that language in all applications that support Apple's spell checking system.
For further information, consult Apple's guide on checking spelling and grammar.
Finally, you need to make sure spell checking is enabled in Katib by choosing Edit > Spelling and Grammar > Check Spelling While Typing.